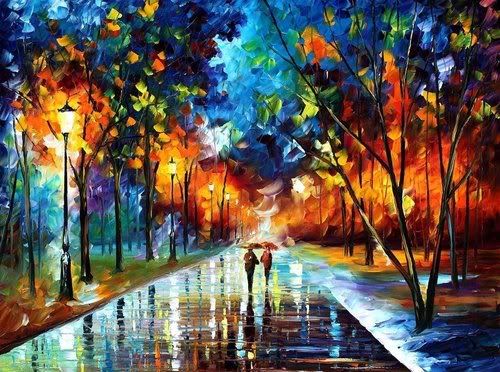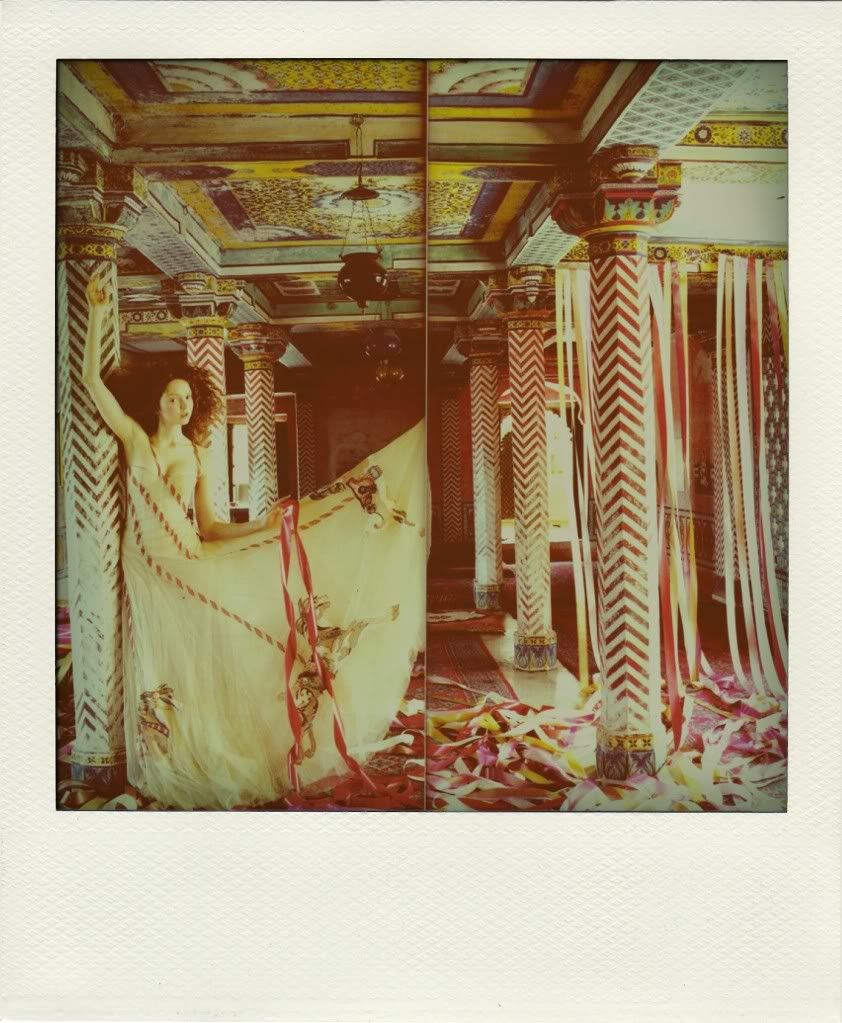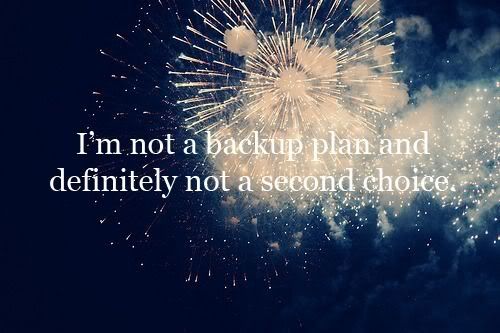 Images Via: Bouncytrouncyfun (Image 1,4,6), Knightcat, WeHeartit
Happy Thoughts
The video my friend T and I have been working on since last week got a great reaction when we screened it during TV/film production class today. Our professor said she got goosebumps. Awesome since we stayed up till 3:30 this morning editing it.
The class being interrupted by my prof's male friend who came in with a rose, a present and a violinist who played the most GORGEOUS tango. It was from the film Scent of a Woman and it was beautiful. I thought it was going to be a proposal, but it was his way of apologizing to her for missing her birthday two weeks ago. AWW!!! Things like this do happen.
The music of THE BEATLES!!! I love The Beatles and The Beach Boys.
The constant flow of food gifts that arrives during Christmas. T and I stayed awake fueled by cupcakes, cookies and Lindt Chocolate! YUM!!!
The two families who let me go ahead of them at the grocery store since I was only buying a chocolate bar.
Reading the December issue of Good Housekeeping and getting ideas for Christmas wrapping. I love wrapping gifts. :)
My 3 new for me (but old issues) of Elle Decor. I love looking at beautiful spaces. My interest in interior design predates my interest in fashion by years. It's my mother's passion so I grew up around it.