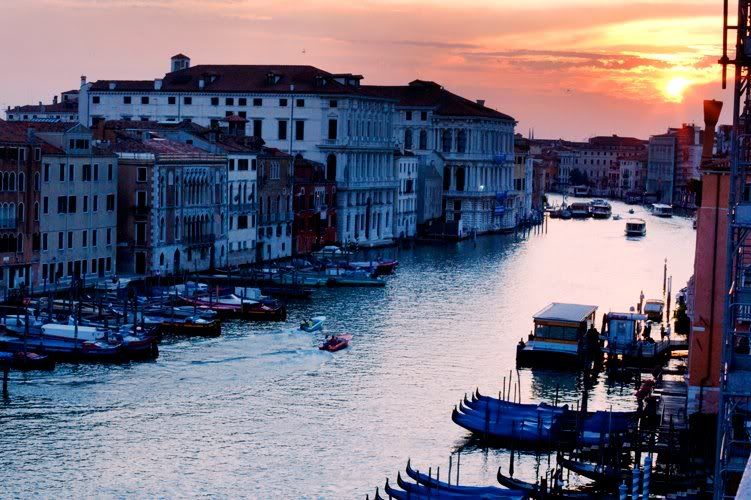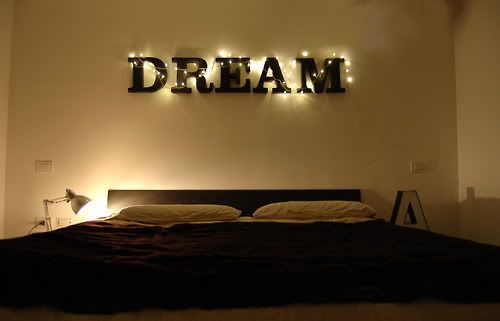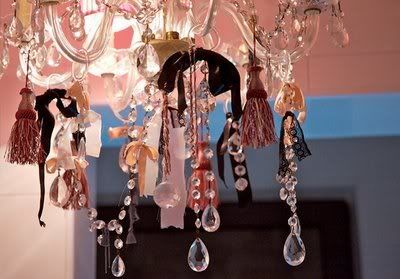 Images: Venice by The Sartorialist (July 1, 2009)/Hand it over/We heart it/Snazzy Fashion or Silverwings/Cupcakes and Cashmere/We heart it/
Just some images I like, saved and wanted to share.
Around two years back at this time of year I got tagged on my other blog to list something that made me happy everyday. I titled the lists gratitudes after Miss Ginny Branch Stelling who's blog was and continues to be an inspiration. I decided to revive it on this blog because it's fun.




Gratitudes:
Laughing in the car on the way home from school.
Helping my friend pick out a good pair of pants for his 21st birthday.
Drinking strawberry iced tea.
Eating Russian tea cookies
Running into an old friend from childhood. When we were kids we were at the Eww boys/girls stage and didn't have many conversations that didn't include one of us being annoyed by the other. Now he and I now attend the same university and talk like civilized adults which is nice.
Here are the tags instructions if you want to join in. Tell me if you do so I can read your lists. I love reading lists like these.
Rules:
1. Post about something that made you happy today even if it's just a small thing.
2. Do this everyday for 8 days without fail.
3. Tag 8 of your friends to do the same (because 8 is the magic number XD)