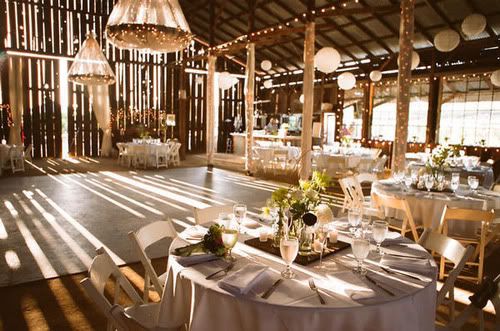 Such happy, sunshiny interiors. I'd love to attend this event and get myself on that dancefloor.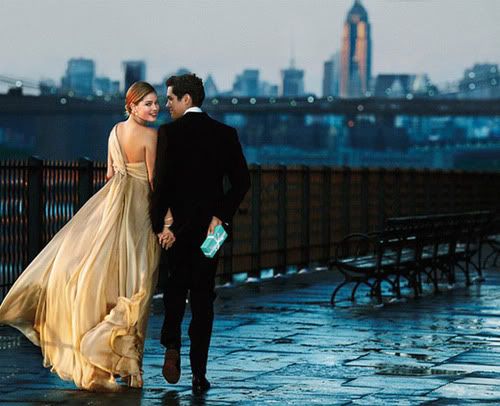 Subtle and romantic. Looking at this photo makes me smile.
London
Young Love
Old Romance
"Biologists make it seem so simple. The same heart whoever you are, hamster or human and no references in the whole book to the effects and consequences of falling in love."
-Caddy Casson in Saffy's Angel by Hilary McKay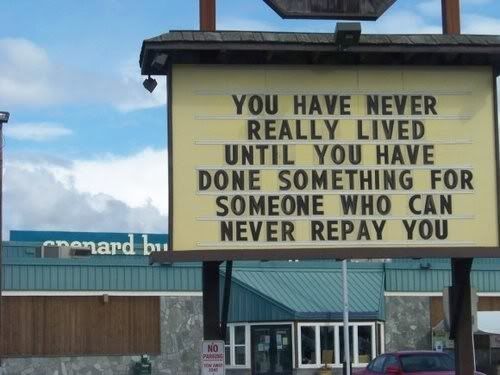 Just a couple of photos I love (what happens when you mix wanderlust with a romantic) and a quote from one of my favorite books. Caddy Casson was the original owner of my nickname.