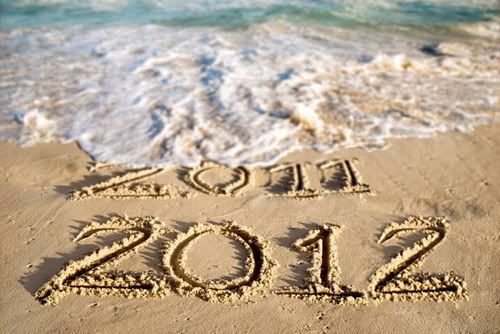 2011 was a wonderful year for me. I graduated from University, staffed a CISV village, made new friends, reconnected with old ones, spent three weeks in Europe with one of my best friends and started my own business, earning money doing what I love. Tonight I'm going out with my all my family for a nice New Year's Eve dinner, I'll probably dance a bit and watch the fireworks and cheer when we welcome 2012.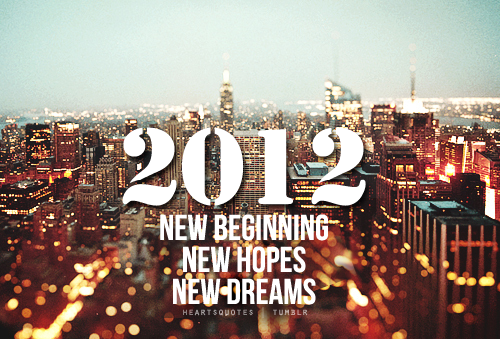 Here's to 2012, and to the joys it will bring.
When the clock strikes 12,
P.S. Here are two cute New Year's Eve videos. One is a song by Zooey Deschanel and Joseph Gordon Levitt and the other is my favorite version of Aulde Lang Syne from the soundtrack of SATC.
Photos All from We heart it.