Hey there! We've all been really bad about posting (it's been like a month since the last post), sorry about that.
Anywho it's still summer here and I've been wearing basically the same pieces on rotation. Sandals, denim cutoff shorts, above the knee skirts and white shirts in varying lengths. It's too HOT to wear jeans or tights but that hasn't stopped me from lusting after a chambray shirt. It was these pictures of Dree Hemingway on JakandJil that convince of how chic and awesome owning one would be.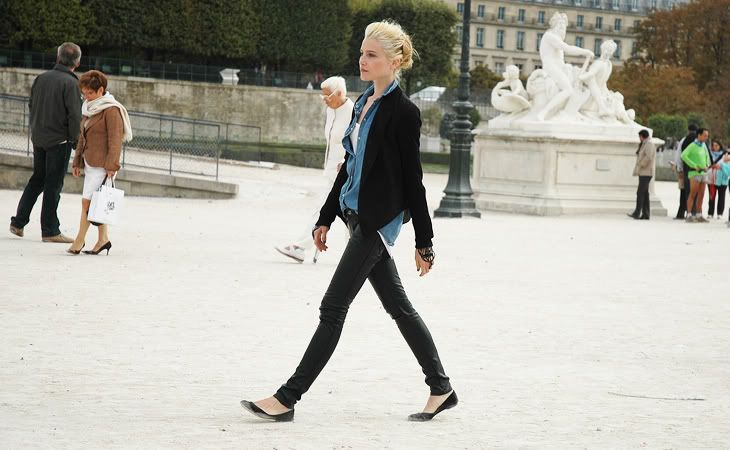 More photos of Dree! I think she's pretty cool!! Plus I LOVE WHITE SHIRTS!!!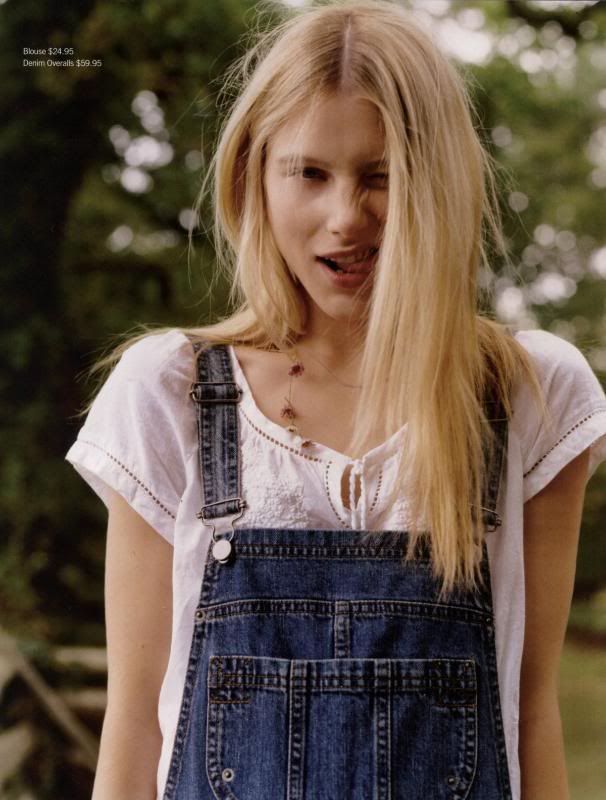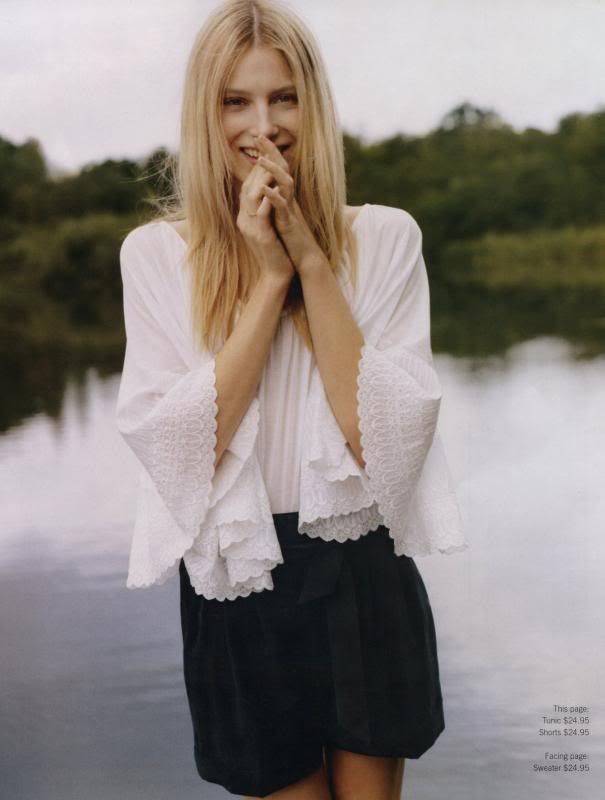 More denim/chambray! :)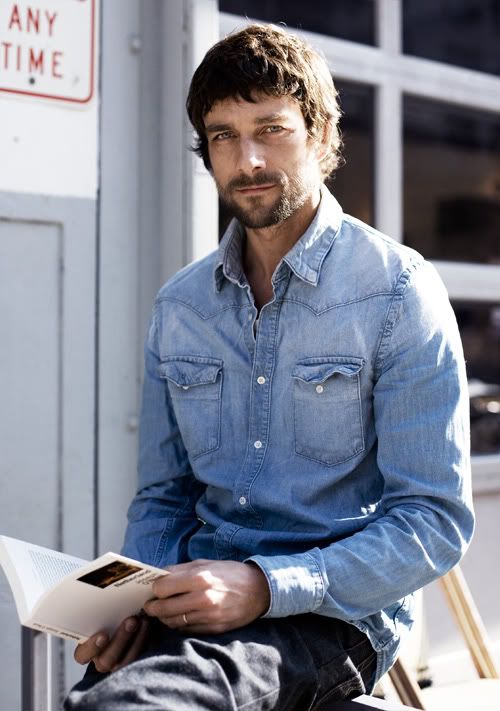 The heart his wife embroidered into the pocket flap of the shirt above. AWW!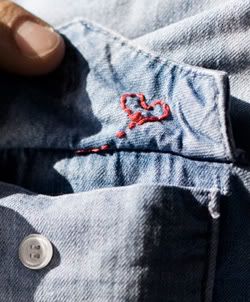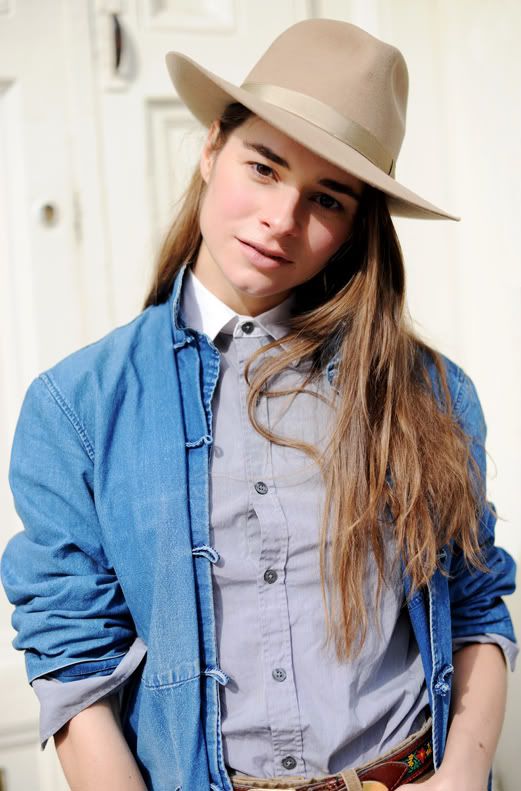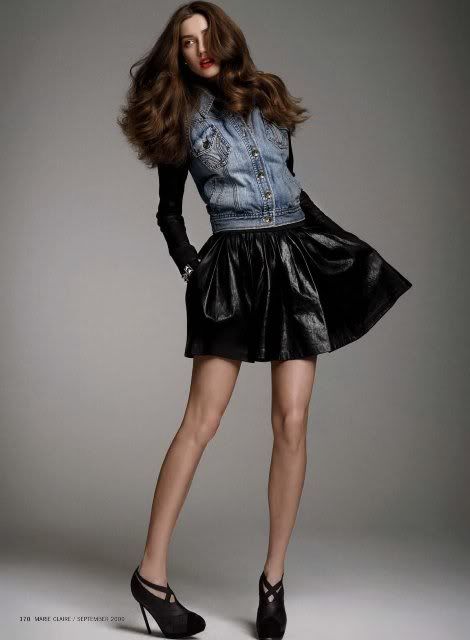 Photos: JakandJil, Garance Dore, Pepperand Chips, Hannelli Mustaparta Knight Cat. No copyright infringement intended.