I'm heading out to the beach later today. Wohoo! But before that some pictures of ball gowns!!!!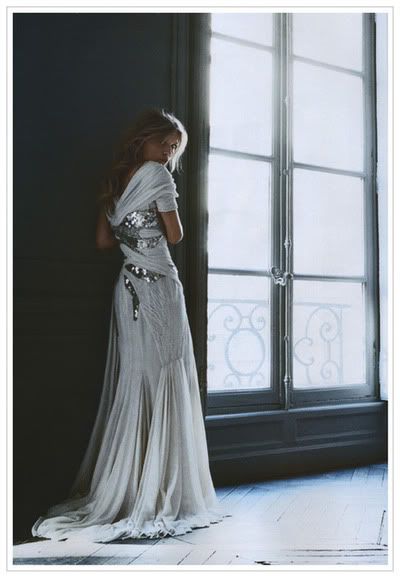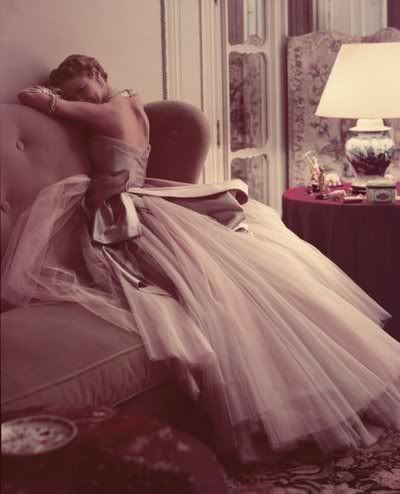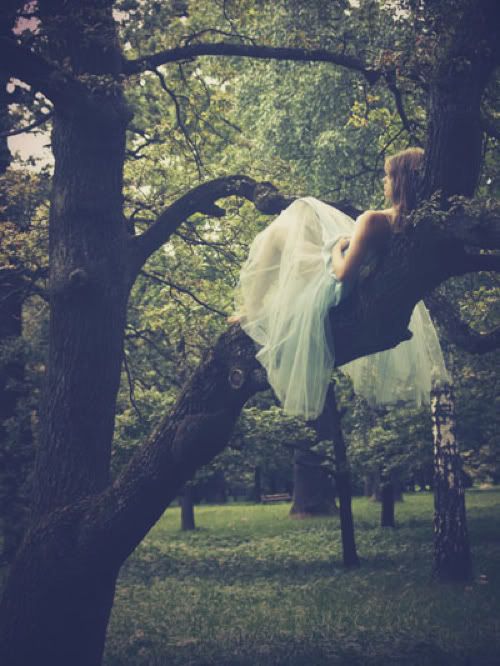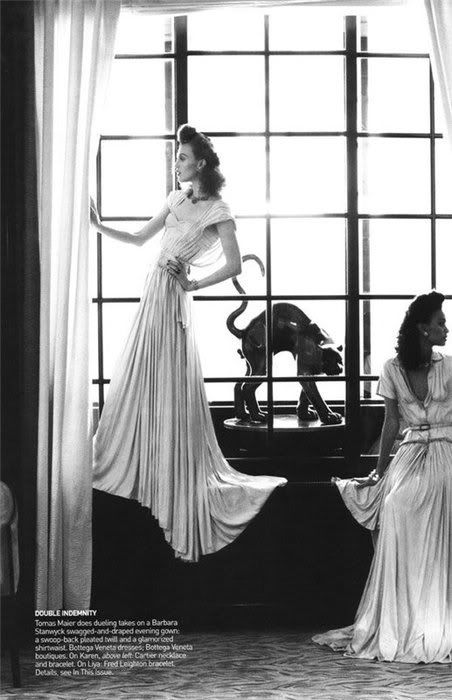 I know most of the gowns are white but I really do like the look of white gowns/dresses, white is not just for wedding gowns in my opinion.
Have a GREAT WEEKEND everyone!
Here's an
Operation Beautiful
Post because your worth it.
Sources:
Holy Relics
,
We Heart It
,
Tumblr