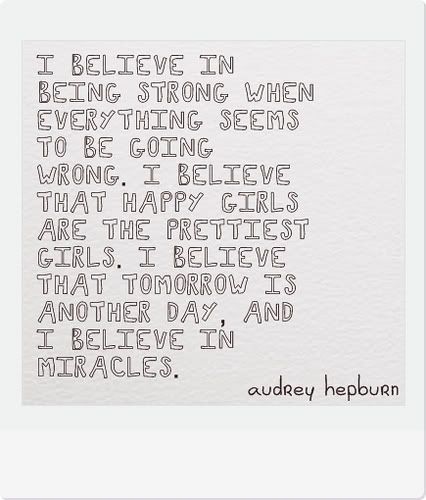 No one can make you feel inferior without your consent

- Eleanor Roosevelt
I love the idea behind
Operation Beautiful.
Transforming the Way You See Yourself One Post-it Note At A Time.
In the founder's words
"
I began Operation Beautiful by leaving positive messages on the mirrors of public restrooms
— at work, at the gym, at the grocery store. I scribble down whatever comes to mind — "You are beautiful!" or "You are amazing just the way you are!" My personal goal is to leave as many Operation Beautiful notes as I can. Maybe some people read them and just smile, but I bet some people are truly touched by the effort of a random stranger."
I love this idea and started leaving notes around too. On bathroom mirrors and stalls, cafeteria tables at school, bookshops and in the section on eating disorders in the library. It's fun to do!
Here are some for all of you out there!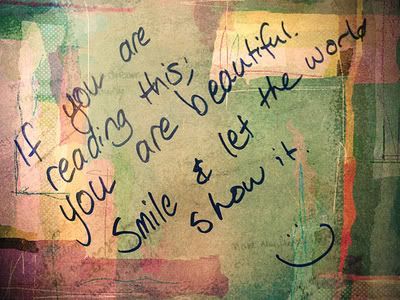 And lastly,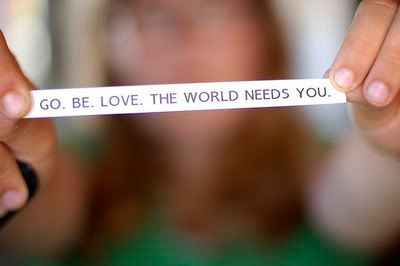 Source:
We Heart It