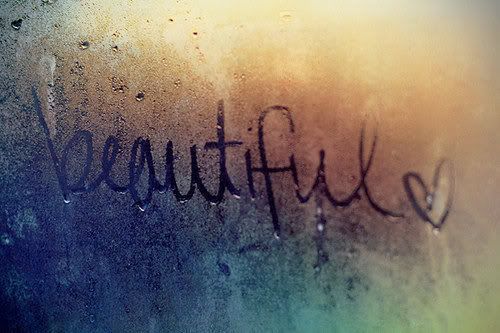 These are just some images I found and liked.
I'll be leaving this week for a month to staff a CISV Village so updates from me will be minimal to non-existent for next month or so. But of course Rosie will still be here.
See you all on the flipside!
Sources:
We heart It
,
We heart it
,
We heart it