It's pouring rain outside. A stark contrast from the weather of three weeks ago when I was at the beach.
White Island, Camiguin. (Click to enlarge the image above)
Well, they can take, take, take the kids from the summer
But they'll never, never, never take the summer from me
It was the very first time that I lost my mind for a week
They can make, make, make me forget the weather
If we'll never, never, never wash the sand from my feet
It was the very last time that we said goodbye to the beach
(The Beach, by All Time Low)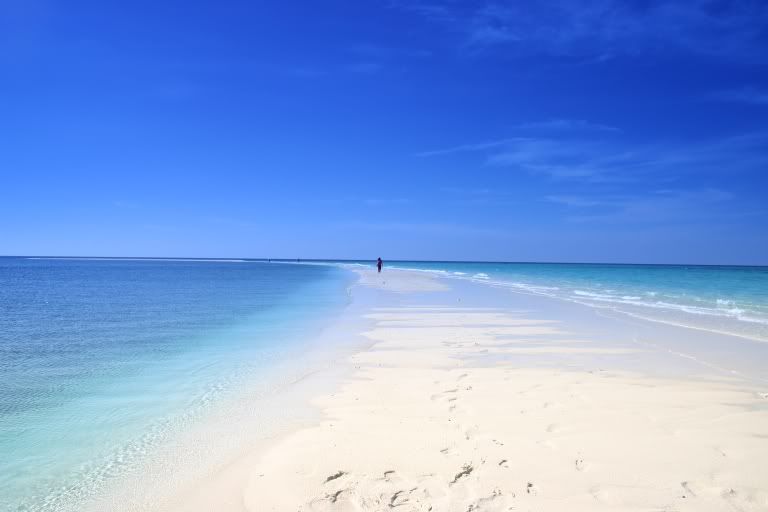 And, while I love the coziness of a rainy day indoors, it's still summer and in my mind's eye that is vision is more about sunny days, breezy dresses and cool drinks. So here are a couple of more sunny summer images from around the web.